How long does it take to get approved for a VA loan?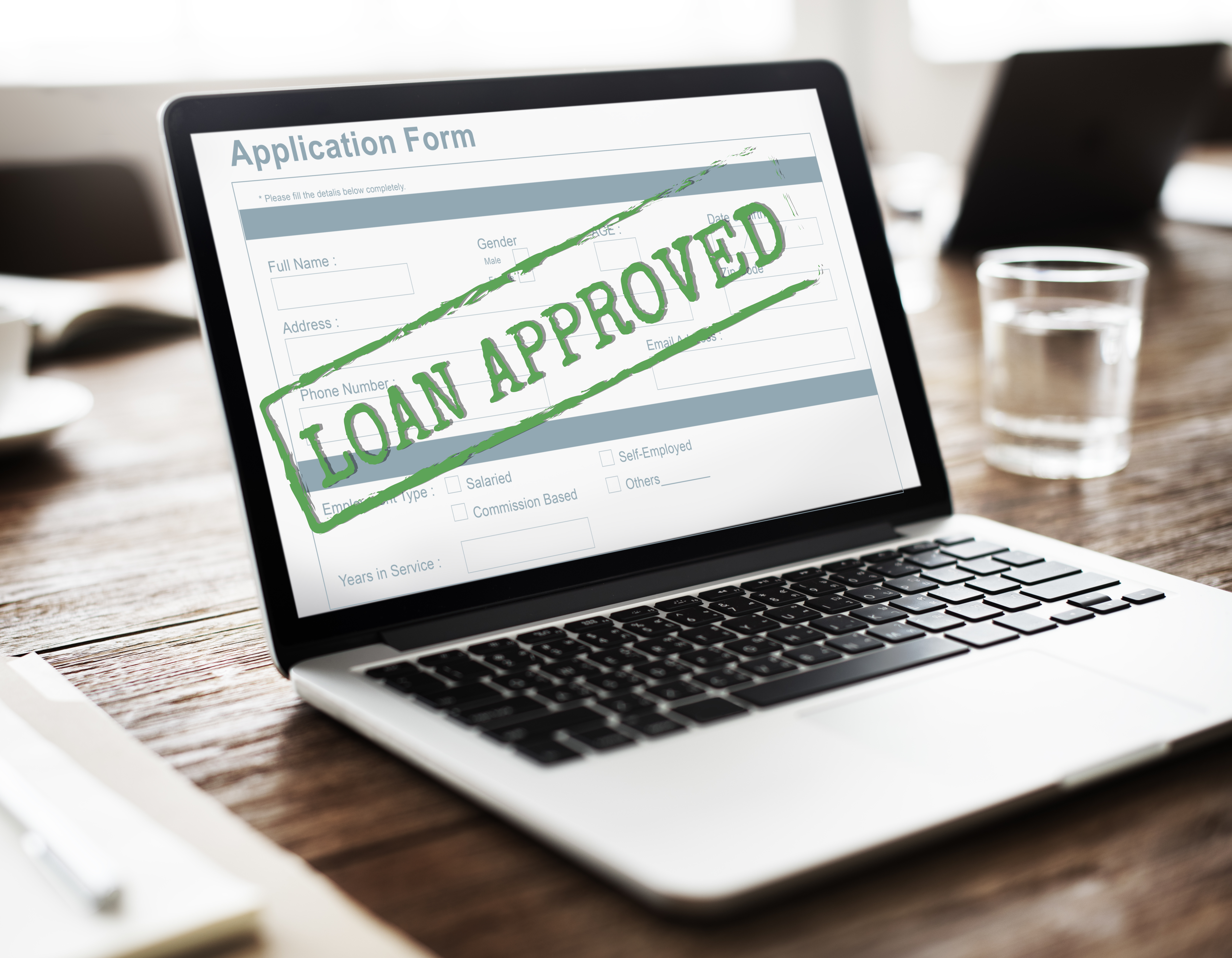 The common misconception is that VA loans take forever to close. The reality is VA loans have a similar timeline to a FHA or conventional loan, which is usually between 30 and 45 days.
Being approved on a VA loan is a significant portion of the buying process, but it is definitely not the beginning and the end. The time it takes depends on several factors, including your credit score and history, the market, the time of year, how long it takes to find certain financial statements and several other factors. Although you can start the process on your own, we suggest you meet with a real estate professional right away so they can not only guide you step-by-step, but hold you accountable along the way.
Below is a graph that gives a solid layout of the home-buying process.